WPA3 (Wi-Fi Protected Access III) is the newest authentication method. It was developed to replace its predecessor WPA2.
For the past ten years the latter has been considered the most common and safest security mode. But the future has already arrived and it's a high time to improve your wireless security.
It goes without saying that if you want to benefit from using the router that features WPA3 you need to have a client device that also supports this technology.
As of today, very few modern flagship devices such as iPhone 12, iPhone 11, Galaxy S21 and S20 support this wireless authentication method.
The same goes for Windows 10 computers. You likely need to buy a Wi-Fi 6 compatible wireless network adapter to be able to use the latest WPA3 security mode.
If you are a person who is concerned about the privacy and security, you may be curious about how to configure your router to use only WPA3. Below I will show the steps.
How to Use "WPA3 Only" Mode on Asus Routers
First, you need to log in to your router settings by typing your login and password.
Then, go to "Advanced settings".
Now head to the "Wireless" section.
Here you need to tell your router to use only the latest protocol generation. For this purpose, in the "Authentication method" select the WPA2/WPA3 option.
After that, select WPA3-Personal below.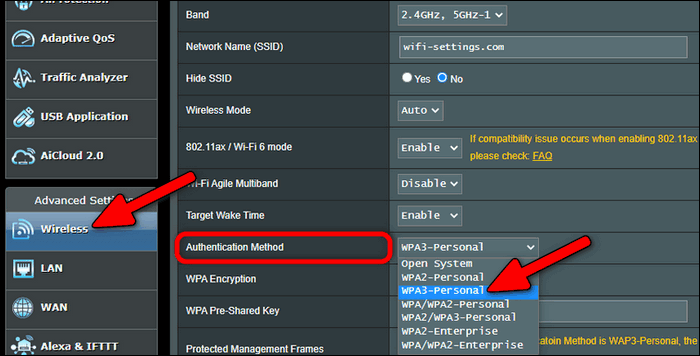 Now save settings to apply changes.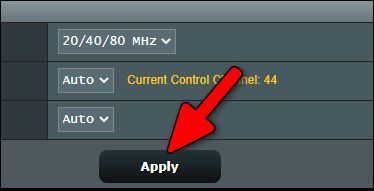 How to Switch to WPA3 Security Protocol on TP-Link Routers
I took Archer AX1800's settings page as an example.
Follow the steps to level up the security mode:
Go to the "Advanced" tab.
Open the "Wireless" section.
Select "Wireless Settings".
Here select WPA2/WPA3 Personal as your security.
Select the WPA3-SAE option in the "Version" setting.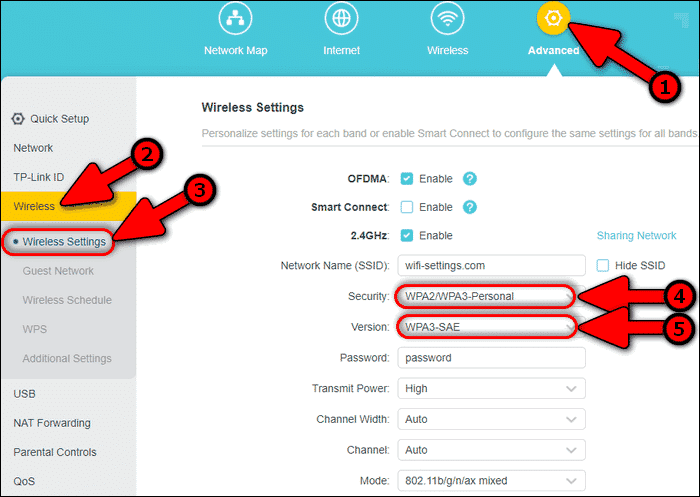 Specify the same settings for your 5 GHz network as well as for guest hotspots if you are using them.
Save settings and reboot your router if needed.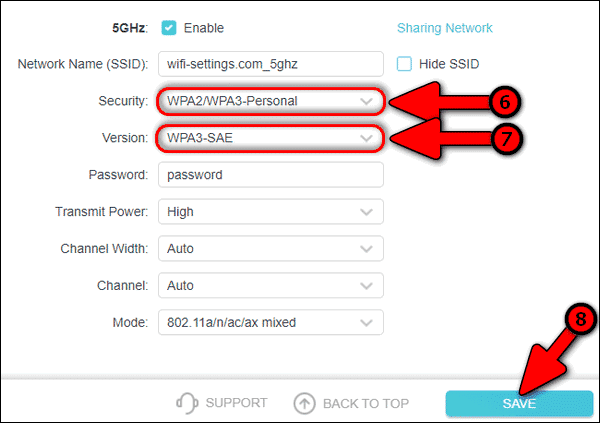 This configuration will make your router use the latest security protocol with no backward compatibility for older generations.
Conclusion
I won't post screenshots from every other make and model. I'm sure that you already have an idea of what settings you should modify to force your wireless router to use only WPA3 authentication method.
Make your Wi-Fi as secure as possible!